PRISON BUS FOR JESUS - BUS STOPS
COME SIGN THE BUS FOR JESUS

AVAILABLE ON FREE WILL OFFERING BASIS
REQUEST A "PRISON BUS STOP FOR JESUS" IN YOUR TOWN….
MISSION : ONE MILLION NAMES
Here is evidence of the Goodness of God. Our ministry was blessed with this old prison bus to travel and share God with America. I was a victim of child abuse, my wife Angeline was a drug addict and died from an overdose but is alive and our daughter was born with a disease called Beckwith-Wiedemann Syndrome. But, Jesus Frees!
This was a prison bus. It's was designed to transport prisoners. People imprisoned by drugs, alcohol, abuse, violence, or mental disorders. Now it transports ex-prisoners freed by Jesus and changed lives to help other prisoners to find this same freedom! We have dedicated our lives to full time ministry and will soon be near you. This bus was God's gift to us. We want to do something extremely special with it, So, It will soon be in a city near you. If you or someone you love has been saved by the grace of God, we are starting a campaign to get 1 million signatures on this bus. Come sign the bus! Either find us or bring us to you.
If you are interested you can help purchase fuel or help get us across the USA!!!
donate below or contact us at….
Daniel Keeton
Info@thekeetons.org
877-717-2747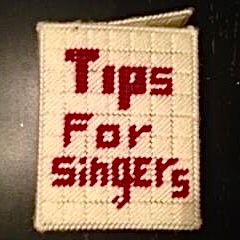 Help keep this Prison Bus Rolling for Jesus
Here's the box my mama made. While singing at a flea market, she gave it to me. "Son, put this box where people are eating. They'll give ya a tip, you can get a hot dog." After I sang, I opened the lid & there was a tip, an empty coffee creamer and a package of salt! $2 will get 1/2 gallon of fuel and get us approx 3 miles.
Enter the amount you wish to donate